Hello and a very warm welcome to 'Community Spirited'
As a company we do so much for people regardless of their age or ability.
I would like to take this opportunity to let you know a little more about the business and how it was formed.
Prior to starting this business I was an independent private carer for the elderly as well as working for care homes and care agencies. I soon realized that there was a huge gap in the market, which needed to be filled. Now after many years of experience in this field I have worked to gain qualifications ranging from NVQ 3, 4 and a Registered Managers Award (RMA). During these years I found that the majority of my clients at any one time did not always require personal care, it was home help and support that was in demand.
In February 2007 my son was seriously ill. We really thought we were going to lose him. Thankfully he pulled through and is now fine. This was pretty life changing so it was then that I to put my thoughts into actions.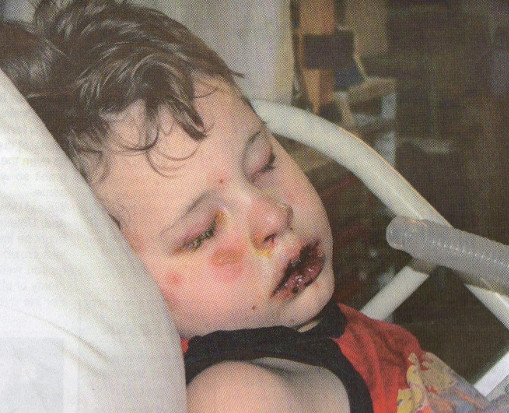 SO I PRESENT TO YOU COMMUNITY SPIRITED
...